Hours
Our hours of operation are Monday through Friday from 8:00 am to 5:00 pm.
Location
Our office is conveniently located at:
3900 Arctic Blvd #103
Anchorage, AK 99515
Directions
If this is the first time you have visited our office, the Google map below will provide directions from your location. If you need any additional information, please contact our office at (907) 522-5000.
Please fill up the form below to request an appointment. We'll get back to you asap.
Request An Appointment
"*" indicates required fields
Clear Smiles Alaska
3900 Arctic Blvd #103
Anchorage, AK 99503
Monday - Friday
8:00am - 5:00pm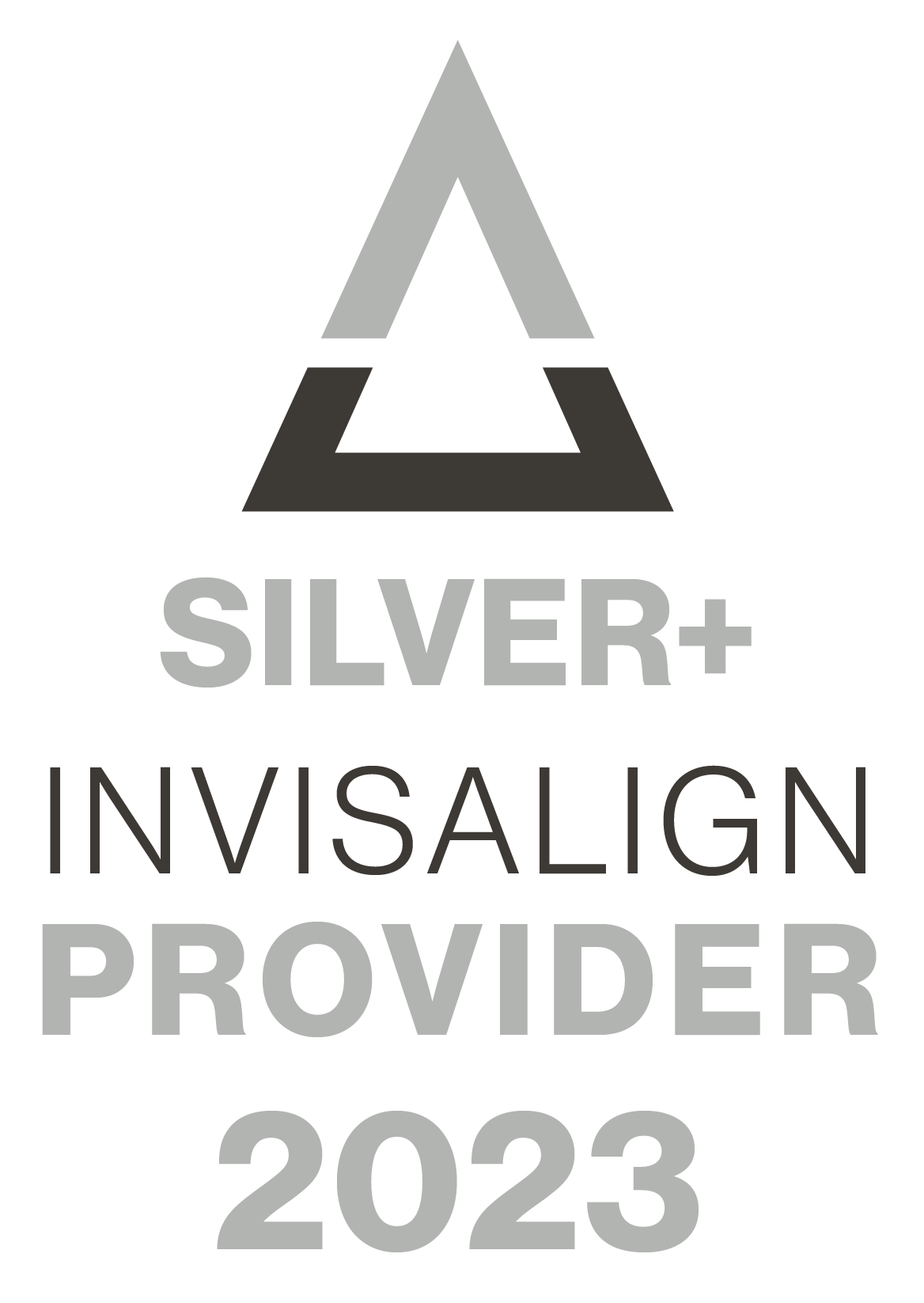 Copyright © 2023 Clear Smiles Alaska. All Rights Reserved. Powered by