Kyle M. Triggs, DMD
Dr. Kyle Triggs is our beloved dentist here at Clear Smiles Alaska in Anchorage. He attended Brigham Young University and Portland State University before earning his dental degree from the Oregon Health Sciences University School of Dentistry where he was president of his dental fraternity. Since then he has advanced his training by completing the TMD and Sleep Conference as well as earning certificates in Invisalign® and Six Month Smiles®. Dr. Triggs loves to learn and takes great satisfaction in continuing to expand his knowledge about the latest techniques and methods in dentistry. 
Dr. Triggs is a proud member of several dental associations, including the American Dental Association, Academy of General Dentistry, American Academy of Cosmetic Dentistry, 
and the International Association of Dental Traumatology. He has also volunteered for Donated Dental Services since 2003 and is director of the Assist To Succeed Anchorage dental assisting school.
After earning his dental education, Dr. Triggs was looking for a place to raise his family. He had worked in Oregon for a time and was working in Park City, UT, when a fantastic opportunity presented itself to start a practice in Anchorage. He purchased Alaska Dental Associates in 2002 and feels it was an amazing time to come to the last frontier to practice dentistry in the most beautiful place on earth. His family loves the area and its unique lifestyle.
Patients often describe Dr. Triggs as gentle. He loves seeing people leave his office feeling happy as he does everything he can to ensure that they have a pleasant experience by feeling as relaxed and comfortable as possible. Dr. Triggs also enjoys a good laugh, and it is not uncommon to find funny pictures on his desk or cell phone. He tries to keep the atmosphere in his office fun and enjoyable at all the times.
Dr. Triggs met his wife, Annie, when he attended Brigham Young University. Her apartment building was behind the fence of his, so they started their relationship dating over the fence. His favorite food is chocolate and his favorite sport is baseball. Dr. Triggs sees baseball as a gentlemen's sport that is best viewed in person, which he has done several times by attending many Pilots' games over the years.
Please fill up the form below to request an appointment. We'll get back to you asap.
Request An Appointment
"*" indicates required fields
Clear Smiles Alaska
3900 Arctic Blvd #103
Anchorage, AK 99503
Monday - Friday
8:00am - 5:00pm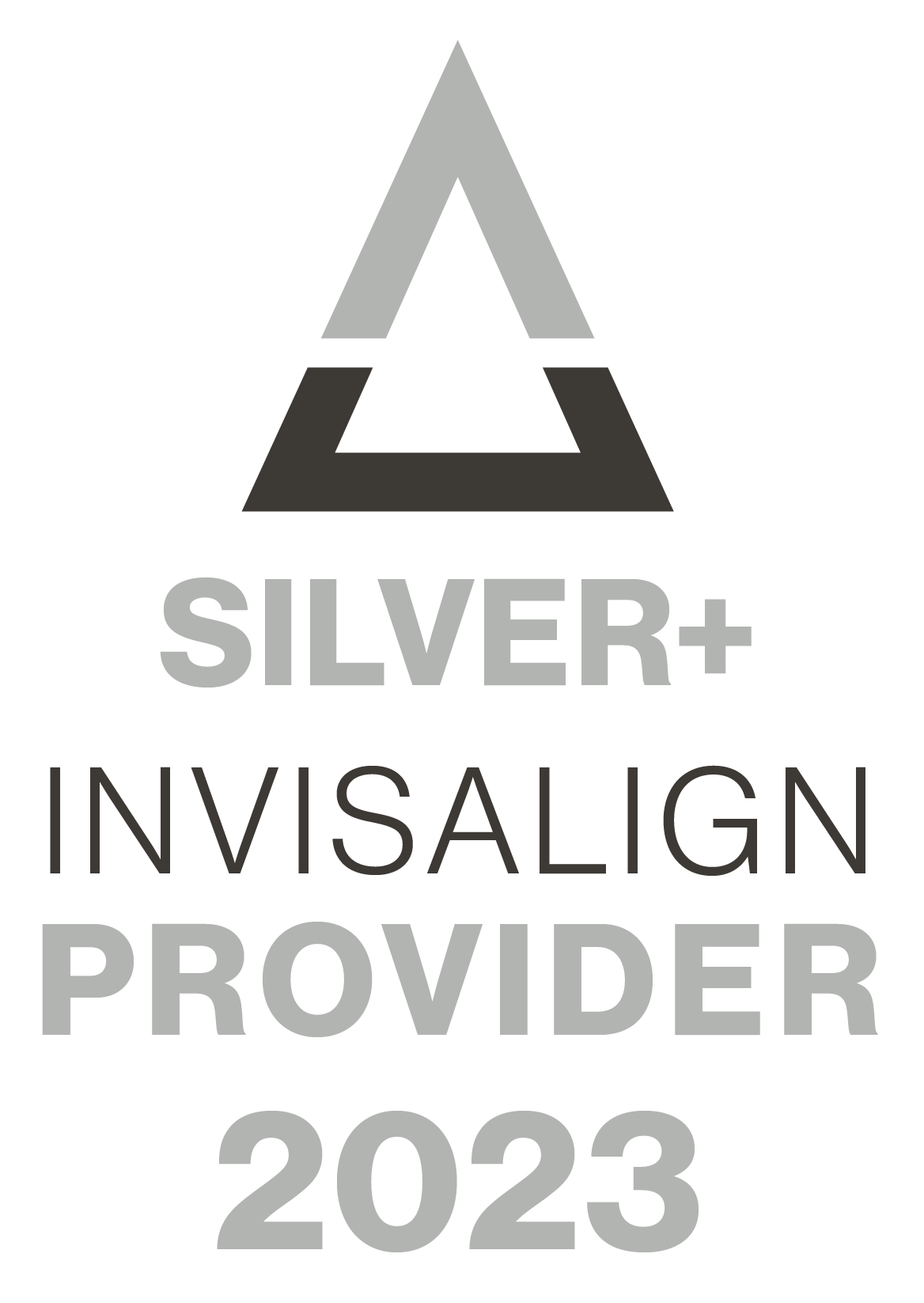 Copyright © 2023 Clear Smiles Alaska. All Rights Reserved. Powered by