We are pleased to inform you that in conjunction with Invisalign a new website for Invisalign patients is available – http://my.invisalign.com.
What is My Invisalign?
My.Invisalign.com is a patient registration website that encourages Invisalign patients to track and share their treatment progress.
Over time new features and incentives will be added that contribute to a positive patient experience by helping patients stay motivated throughout treatment. We also want to encourage patient referrals and advocacy by giving patients an easy way to share treatment milestones and photos of their changing smile with friends and family via social media.
How to signup? How does the Site Work?
Using some basic information such as name and aligner number, you can easily create a My Invisalign account. After entering some simple facts about your treatment (ex. number of upper/lower aligners), you will be able to track their aligner progress, upload photos of your smile as it transforms, post the images to your personal Facebook page, add appointments and aligner changes to a calendar, and access Frequently Asked Questions. It's important to note that all personal and treatment information is voluntarily provided by the patient – Align nor Clear Smiles Alaska does not display any patient data on My.Invisalign.com.
Please fill up the form below to request an appointment. We'll get back to you asap.
Request An Appointment
"*" indicates required fields
Clear Smiles Alaska
3900 Arctic Blvd #103
Anchorage, AK 99503
Monday - Friday
8:00am - 5:00pm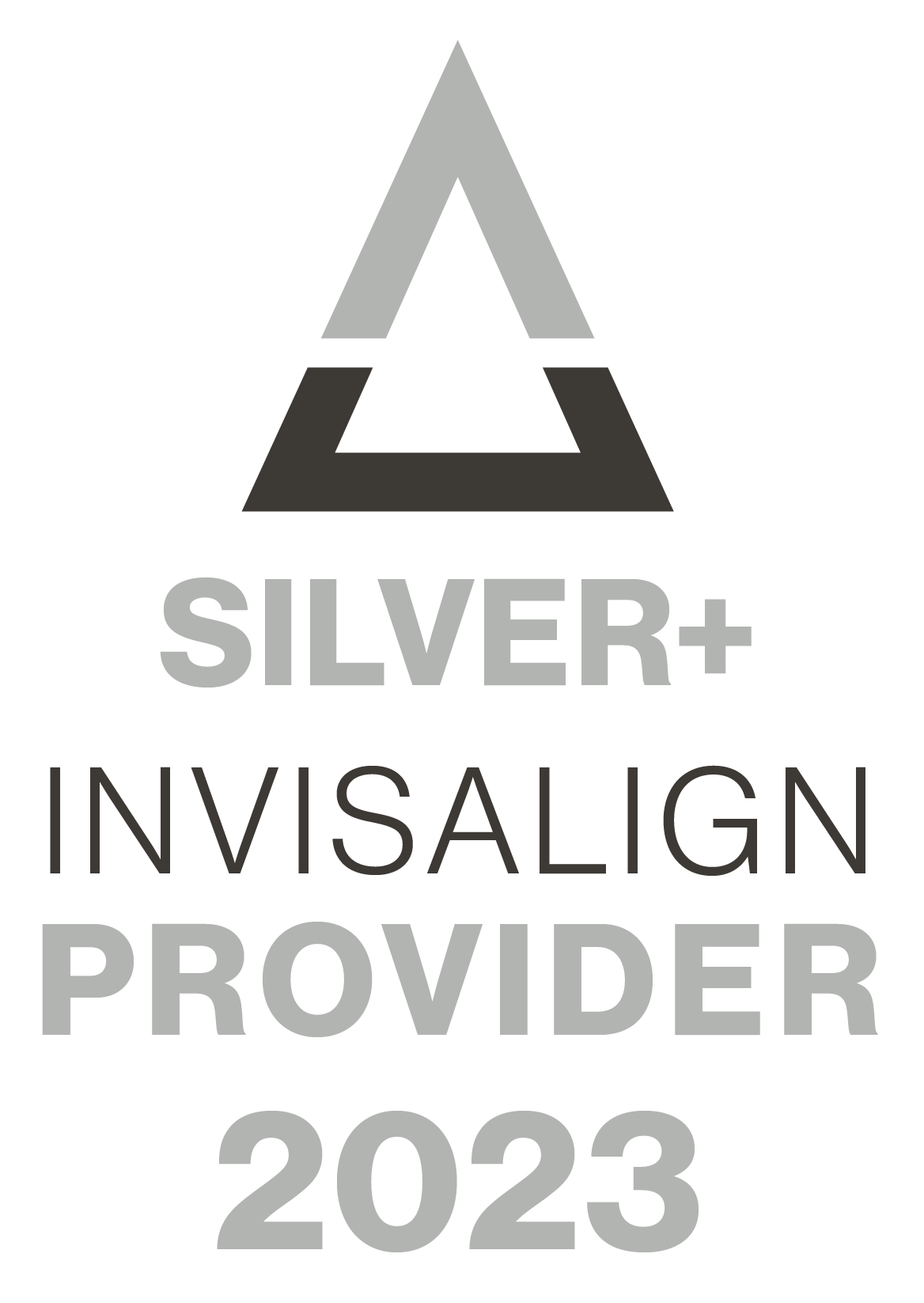 Copyright © 2023 Clear Smiles Alaska. All Rights Reserved. Powered by