I had a very pleasant experience throughout my treatment. Dr. Triggs and his staff were very friendly and took as much time as I needed to fully understand every step of the transformation. The frequent, subtle changes and ease of cleaning made Invisalign a great choice for me. I had put off correcting my teeth because I wanted nothing to do with braces. I had also felt that with the state of my teeth, that correcting them would be very time intensive and painful. With Dr. Triggs, it could not have been easier or less intrusive. The results exceeded my expectations. My teeth are straight, and I am happy to smile fully now. But more importantly, I am able to clean and care for them, ensuring I can enjoy them for many years.
Thank you!
I simply cannot say enough about how much I enjoyed and appreciated by experience with Clear Smiles Alaska. Dr. Triggs and the rest of the team are absolutely amazing. From my first consultation to my last visit, they all show such professionalism, courtesy, and compassion through my entire treatment plan. I'm so very thankful for the exceptional care and willingness to work me through a very "challenging" two year. Any time I needed assistance they did whatever possible to accommodate my schedule. They went above and beyond my expectations. I would not hesitate to recommend Clear Smiles Alaska to anyone looking for the best in teeth straightening care.
I am very excited for my sister to begin her treatment plan with Clear Smiles Alaska (upon my recommendation of course) and to see her amazing progress as well.
Thank you so much for everything!
My treatment faced many challenges before I met Dr. Triggs, including three failed teeth straightenings, two unnecessary tooth extractions, and jaw surgery. By the age of 21, I left another dentist's office being told that my jaw popping was normal and my jaw would open different. By the age of 25, by overbite came back and I had to quit playing saxophone after just earning a bachelor's in music performance. Enough was enough and I started looking at my options for treatment.
After consulting two dentists and two oral surgeons I was given two options: surgery or more teeth straightening. I was reluctant to try what had failed several times previously until I met Dr. Triggs and heard about Invisalign. Dr. Triggs saw me and gave me a real accurate description of my problem and outlined a solution to take care of my jaw pain without surgery. My jaw could only open 1.5 centimeters and I had no insurance, but I was given in-house financing options and found a way to pay for it. I put all of my faith in the hope that I could practice saxophone again and continue my dream of teaching music for the Anchorage School District. I started treatment immediately in November 2008 and began my journey that would take 3 1.2 years.
Fast forward to today and my overbite is fixed, I have two new teeth to replace the ones that were unnecessarily pulled and I am both teaching and performing music professional in the Anchorage School District. Over my entire teeth straightening history, had is not been for Dr. Triggs's expert teeth straightening care, my jaw would still be in pain and I would not be a musician or teacher. Now, I am happily married with a baby due, with my dream job. It is without question that I give my highest recommendation to Dr. Triggs at Clear Smiles Alaska.
It has been over three years since I had an appointment at Clear Smiles Alaska and I still recommend Dr. Triggs and his team to everyone who is in need of fixing their smile. I couldn't be happier with Dr. Triggs's team and the process. I never though Invisalign would fix my teeth and was told this by many dentists, but Dr. Triggs took it upon himself to promise me a beautiful smile and that's just what I got. He went above and beyond to make sure he and I were both pleased with the results in the end. It was very comforting walking into the office and being greeted so warmly and I am so happy that I chose Clear Smiles Alaska.
Please fill up the form below to request an appointment. We'll get back to you asap.
Request An Appointment
"*" indicates required fields
Clear Smiles Alaska
3900 Arctic Blvd #103
Anchorage, AK 99503
Monday - Friday
8:00am - 5:00pm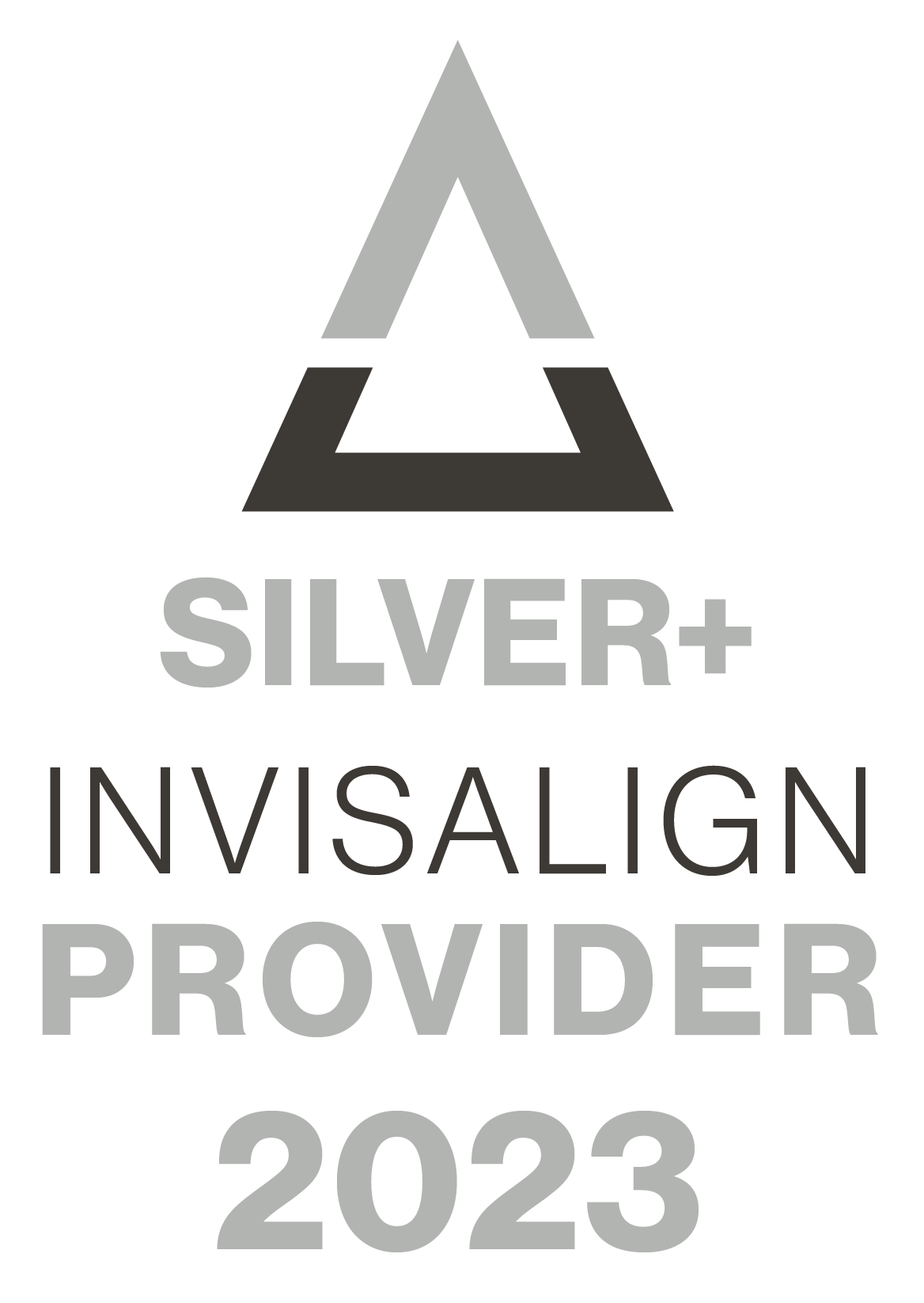 Copyright © 2023 Clear Smiles Alaska. All Rights Reserved. Powered by