Clear Smiles Alaska is fully invested in giving patients the highest quality of teeth straightening care. We offer a wide range of services, starting with Early Teeth Straightening. Children as young as 7 should be evaluated by an dentist as there are numerous benefits to getting a child's teeth corrected early.
As a leading Teeth Straightening practice in Anchorage, AK we also offer the most innovative teeth straightening solutions. Teeth Straightening with Invisalign is considered by many dental professionals as the most modern way to straighten the teeth. Invisalign for adults and Invisalign Teen make it possible for young adults and adults alike to achieve the smile they have always wanted without worrying about clunky braces or putting limitations to their lifestyles.
We also offer solutions that can shorten the treatment time for our patients, including AcceleDent and Propel. Accelerated Invisalign is an excellent option for those who want to fix their smile in the shortest time possible.
For those with excessive gum tissue (gummy smile), our practice also offers Soft Tissue Laser Enhancement.
Finally, our practice provides Professional Teeth Whitening using PolaDay and Venus White, which can be used in conjunction with Invisalign to give you the perfect smile!
To know more about our services, please check any of the links on the right hand corner of this page.
Please fill up the form below to request an appointment. We'll get back to you asap.
Request An Appointment
"*" indicates required fields
Clear Smiles Alaska
3900 Arctic Blvd #103
Anchorage, AK 99503
Monday - Friday
8:00am - 5:00pm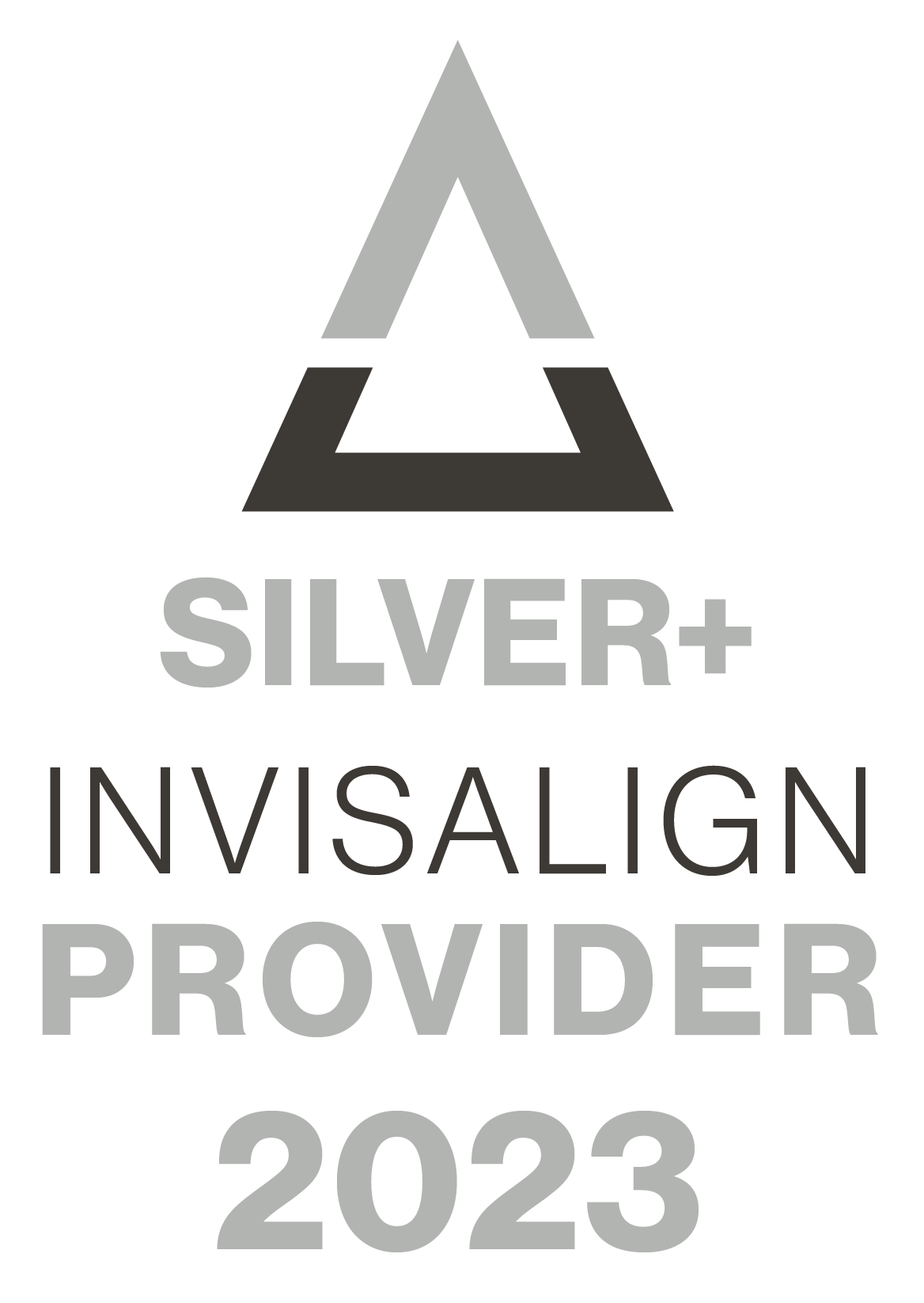 Copyright © 2023 Clear Smiles Alaska. All Rights Reserved. Powered by