Clear Smiles Alaska has helped young adults and teens achieve beautiful smiles for years. We are dedicated to providing top quality teeth straightening care for our patients and offer a range of teeth straightening services including Invisalign Teen, which is a great alternative to traditional braces.
What Is Invisalign Teen?
Invisalign Teen is designed to help teens boost their self-esteem and self-confidence by addressing their teeth straightening needs without using metal braces. The custom made aligners combine the benefits of the Invisalign system with innovative features like the Eruption Tabs to accommodate the growth of second molars; the Blue Dot Wear Indicator which alerts the wearer when the aligner needs to be changed; and others.
These aligners are nearly invisible and removable, so the wearer can take them out when they eat or drink. Invisalign does not require the use of brackets, wires and metal which cause abrasions in the mouth. It also does not involve the same restrictions that come with wearing metal braces.
With Invisalign Teen, you can:
Eat and drink whatever you want.
Clean your teeth without any difficulty.
Play sports without worrying about damaging your aligners or your teeth.
Wear your aligners comfortably as they are custom-made just for you!
Invisalign Teen vs. Invisalign
Invisalign Teen is very similar to Invisalign for adults. There are only a few minor differences. Invisalign Teen features the Blue Dot Indicator which will help you (and your dentist) determine if you need to replace your aligners or if your teeth are ready for the next phase. Invisalign Teen also comes with 6 replacement aligners and the Eruption Tabs to accommodate emerging teeth from beneath the gum line.
How Does Invisalign Teen Work?
Invisalign Teen will gradually move your teeth each week until they reach the desired position. This system has proven effective in treating a broad range of teeth straightening and dental issues including crowded teeth, widely spaced teeth, underbite, crossbite and overbite.
To ensure optimum results, you need to wear your aligners for 20-22 hours each day. They should only be removed when you eat, drink or brush/floss your teeth. If necessary, you can remove them when playing sports.
You'll need to visit our office every 6 to 12 weeks so we can check your progress. Total treatment time takes between 6 months to 16 months, on average.
Need ideas on how you can talk to your parents about getting Invisalign Teen? Here are the ESSENTIAL BENEFITS of Invisalign Treatment:
Invisalign is the modern way to straighten your teeth. As many as 95% of dentists agree that Invisalign clear aligners – which are custom-made for each patient – are the future of teeth straightening for teens.
Invisalign can treat a wide range of teeth straightening conditions to give teens the smile they deserve. From simple to complex cases, Invisalign offers 75% more predictability and has features like SmartForce and SmartTrack that are not offered by other clear aligners.
Studies have shown that teens who are prescribed with Invisalign aligners do wear them for the recommended duration of 20-22 hours per day. Besides, Invisalign Teen is equipped with built-in compliance indicators so you'll know if your teen is really wearing their aligners.
Invisalign can straighten the teeth up to 50% faster. These clear and removable aligners have been found to straighten a patient's smile by as much as 50% faster.
It's a significantly less painful way to straighten the teeth. The clear aligners are made of a unique thermoplastic material and there are no wires, brackets or metal to worry about.
Invisalign requires fewer and shorter visits to the dentist. Your teen will be given a set of aligners that he or she can replace on his/her own every 2 weeks. Visits to the dentist are only needed every 6-12 weeks to check the patient's progress and provide a new set of aligners (for the subsequent phase of treatment). Moreover, each visit will be short because there's no need to make adjustments to the braces.
Wearing these clear aligners can make the teen more confident. Whereas traditional braces can make teens more self-conscious, studies have shown that wearing Invisalign aligners can boost self-confidence in teens.
The Invisalign Teen guarantee ensures that your teen can switch to traditional braces (at no extra cost) if they're not happy with Invisalign during the first 6 months of treatment.
Teeth Straightening insurance plans may cover the treatment for up to 50% of the cost. You'll need to check with your dentist as well as your insurance provider to find out how Invisalign treatment can fit into your budget.
Invisalign won't restrict your teen's lifestyle and activities. Your teen can still engage in sports, attend any event they want, and eat their favorite foods while in treatment. Invisalign aligners are invisible and removable, so they can take them when needed to avoid causing injury or damaging the aligners.
Please fill up the form below to request an appointment. We'll get back to you asap.
Request An Appointment
"*" indicates required fields
Clear Smiles Alaska
3900 Arctic Blvd #103
Anchorage, AK 99503
Monday - Friday
8:00am - 5:00pm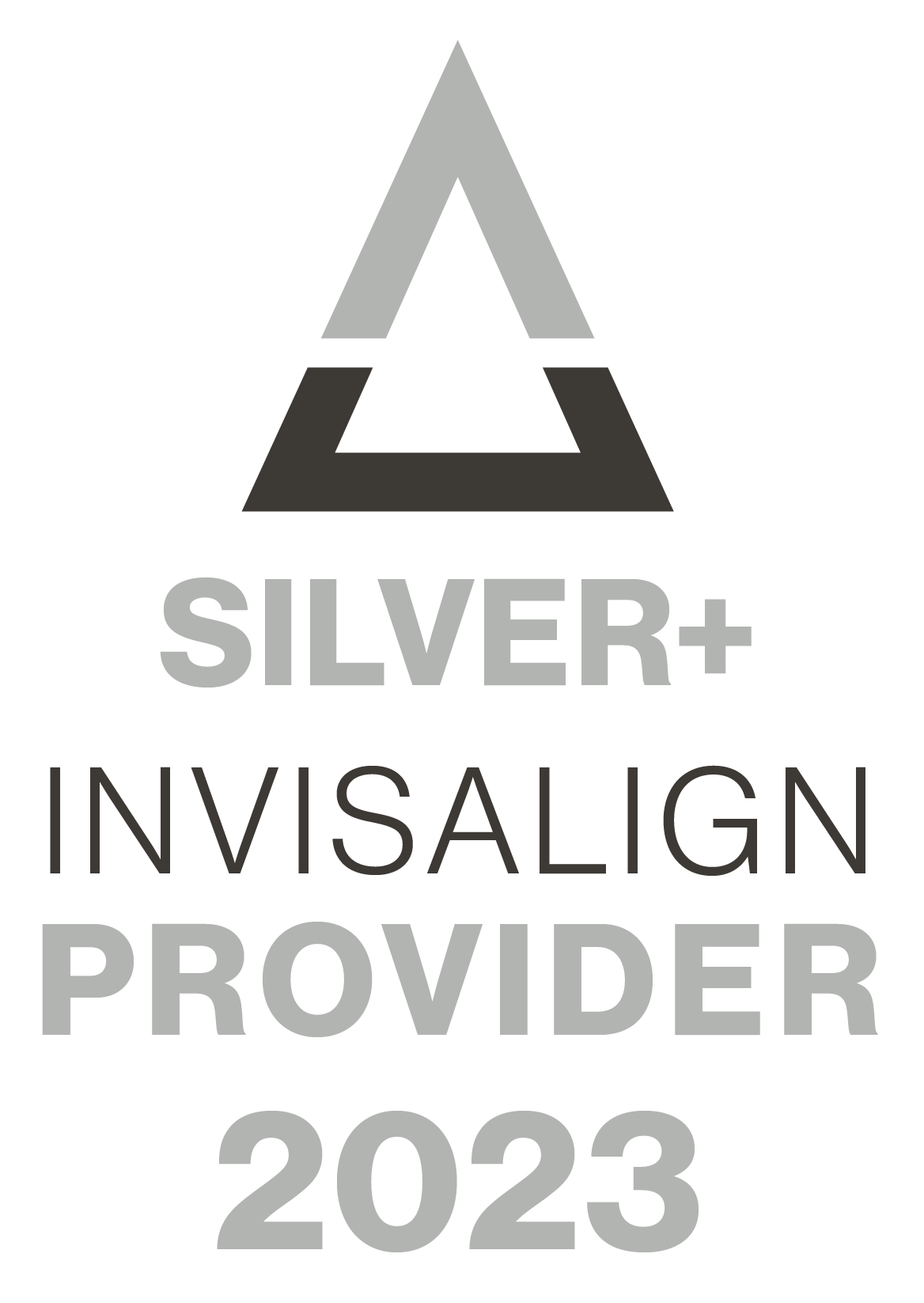 Copyright © 2023 Clear Smiles Alaska. All Rights Reserved. Powered by