Propel Teeth Straightening
In our aim to provide our patients with the best teeth straightening care, we're excited to introduce PROPEL® technology in our practice. PROPEL offers an innovative approach to teeth straightening and this fascinating development makes it possible for our practice to give you the smile you've always wanted much faster than ever before.
What is PROPEL® Teeth Straightening?
PROPEL utilizes innovative devices and procedures that will enable the teeth to move painlessly and quickly. This system can be used as an adjunct to current teeth straightenings like Invisalign so that the teeth will move to their ideal position up to 75% faster.
How does it work?
Propel assesses the patient's entire mouth and then stimulates the bone structure surrounding the teeth. As a result, the treatment plan that your dentist will create for you will ensure that the teeth are positioned correctly so you can have straighter smile in the shortest time possible and will fewer office visits.
Moreover, this approach does not require invasive surgery so you won't need any recovery time nor experience significant discomfort.
PROPEL® stimulates bone, enabling the teeth to move more predictably and a lot more quickly. With this technology, Dr. Triggs will be able to finish treatment efficiently and effectively.
Based on our experience with patients who have opted to use PROPEL®, the teeth straightening time is 2-3x faster with this technology than without.
Reasons to Consider PROPEL® Teeth Straightening
The PROPEL® System taps Alveocentesis™, a procedure that makes teeth straightening systems like braces and Invisalign more efficient. It stimulates alveolar bone production in the mandible and maxilla so that when the teeth move, the bone that holds them are also able to adjust quickly.
Today, there's an increasing number of adults who are seeking teeth straightenings to improve their smile and quality of life. However, they worry about the challenges that come with it, especially for those suffering from severe malocclusion. Adult teeth, in general, move slower than those of kids and teens. At the same time, they also heal more slowly. Fortunately, with PROPEL, adults can enjoy an easier and faster journey to achieve the smile they've always wanted.
How can I Benefit from PROPEL® Teeth Straightening?
At Clear Smiles Alaska., Dr. Triggs offers PROPEL® Teeth Straightening to help facilitate and accelerate the teeth straightening process, especially for adult patients whose alveolar bone are now unable to produce new bone to pave the way for shifting teeth. The PROPEL® system will enable your teeth to move much more quickly and for your bone tissues to heal faster than with a standalone teeth straightening. PROPEL® Teeth Straightening is also beneficial for patients with active bone growth, such as young adults and teens.
With PROPEL® Teeth Straightening, you get the following benefits:
Move teeth up to 3x faster
Stimulate alveolar bone development
Enhance the teeth straightening process
To find out more about PROPEL, please schedule an appointment and Dr. Triggs will be happy to discuss this system with you.
Please fill up the form below to request an appointment. We'll get back to you asap.
Request An Appointment
"*" indicates required fields
Clear Smiles Alaska
3900 Arctic Blvd #103
Anchorage, AK 99503
Monday - Friday
8:00am - 5:00pm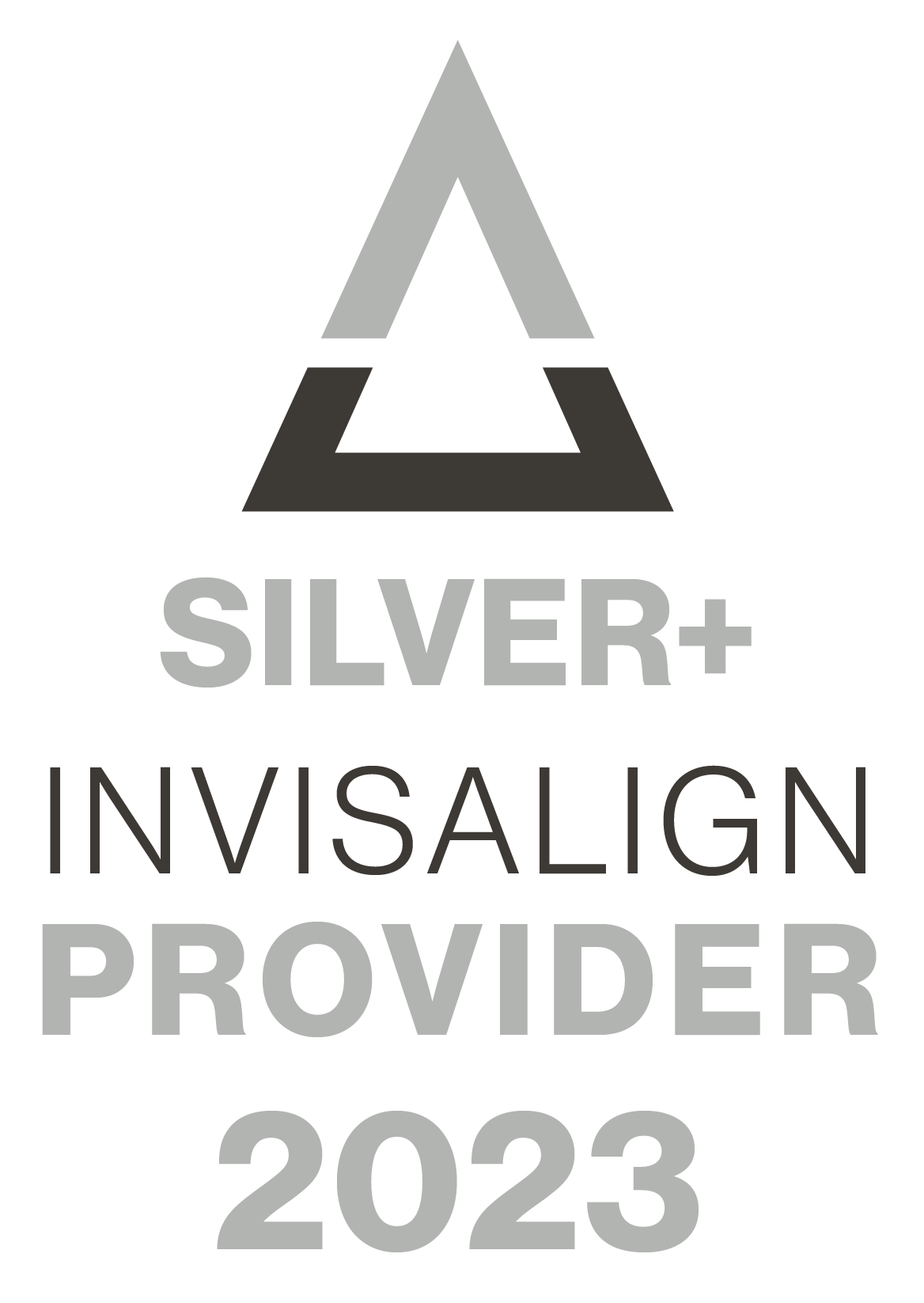 Copyright © 2023 Clear Smiles Alaska. All Rights Reserved. Powered by