Appointments and Emergencies
Clear Smiles Alaska schedules appointments Mondays through Friday from 8:00 am to 5:00 pm. We are out of the office Saturday – Sunday, and all major holidays.
We are generally timely and are unable to accept walk-ins. We understand unexpected needs arise on occasion, but we maintain a fixed schedule to prevent running over on appointments and delaying other patients. If you have a true teeth straightening emergency that cannot wait until your next scheduled visit, please call us right away so we get you in as soon as possible. Our number is (907) 522-5000.
Occasionally an aligner may develop a crack across it. As long as it is not causing any discomfort to the patient, it is not considered an emergency. Remember, even if something happens to an aligner and it breaks into two pieces, continue wearing it – it is much better to wear a broken aligner until we can give you a new set than to go without anything at all. We always recommend keeping your aligners in a safe location – both the new ones and the old ones. If you are on your last set and lose one or both, call us right away! In the meantime, go back to your previous set. It is better for your teeth to be in an older set rather than them moving back to where they were when you started!
Cancellation and No-Show Policy
If you must cancel or reschedule an appointment, please call us as soon as possible. Same day cancellations and no show appointments will be assessed a fee. We apologize for any inconvenience.
Please fill up the form below to request an appointment. We'll get back to you asap.
Request An Appointment
"*" indicates required fields
Clear Smiles Alaska
3900 Arctic Blvd #103
Anchorage, AK 99503
Monday - Friday
8:00am - 5:00pm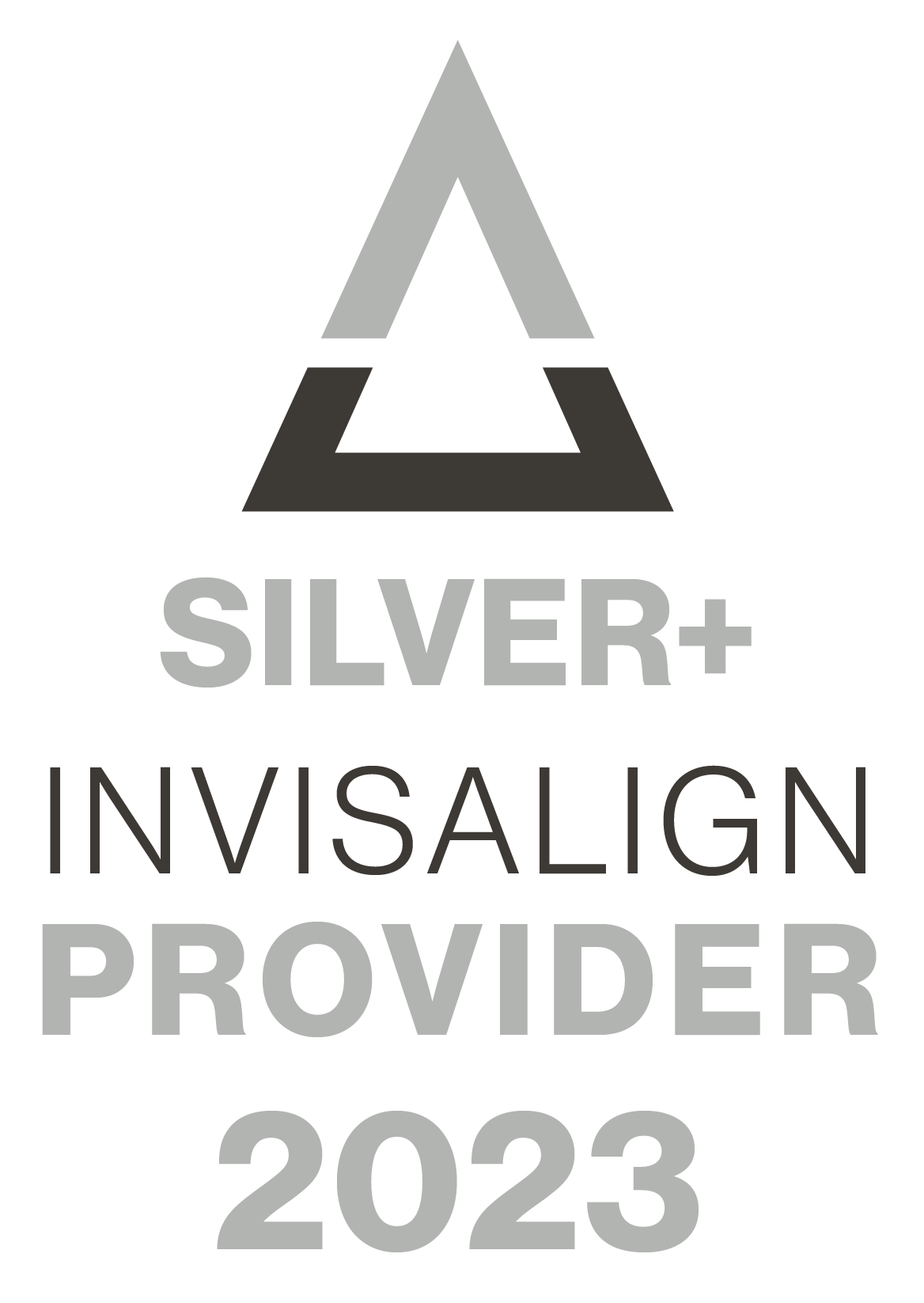 Copyright © 2023 Clear Smiles Alaska. All Rights Reserved. Powered by