Unless other arrangements have been made in advance, payment is due at the time service is rendered. If you have questions concerning your account, please call us at (907) 522-5000.
For your convenience, we accept all major credit cards, cash, money orders, and personal checks. We have several financing options for those starting treatment at Clear Smiles Alaska.
A $1,000 down payment due at time of signing the Treatment Contract, followed by affordable monthly payments.
A 5% discount is given to those who decide to pay their entire treatment in full.
We also accept Care Credit. Patients may even apply at their exam!
Call today to schedule a COMPLIMENTARY INITIAL EXAM!
Please fill up the form below to request an appointment. We'll get back to you asap.
Request An Appointment
"*" indicates required fields
Clear Smiles Alaska
3900 Arctic Blvd #103
Anchorage, AK 99503
Monday - Friday
8:00am - 5:00pm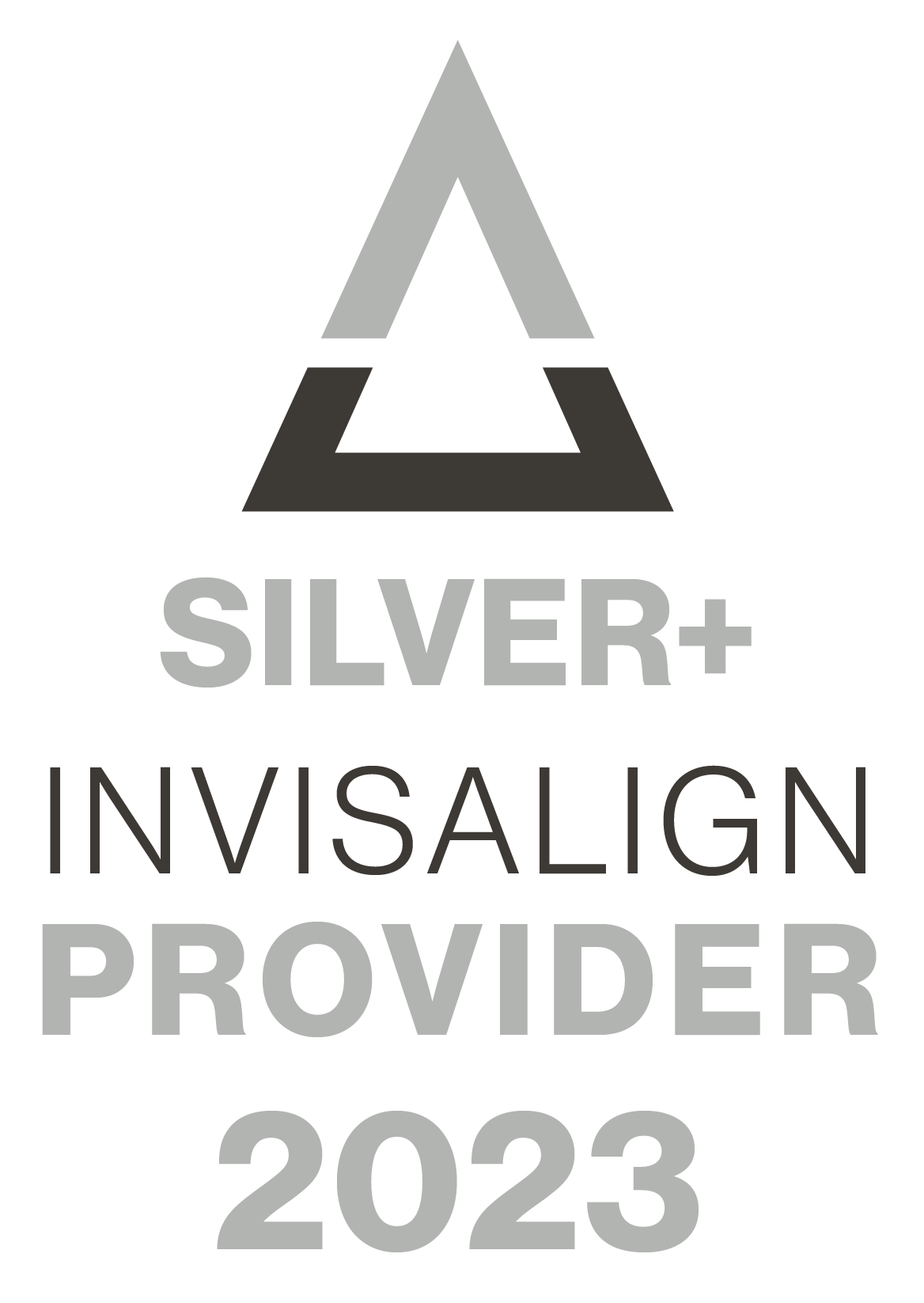 Copyright © 2023 Clear Smiles Alaska. All Rights Reserved. Powered by