Treatment with Invisalign®
At Clear Smiles Alaska, we provide patients with professional, experienced, affordable, friendly, and quality dental care in Anchorage, AK. Clear Smiles Alaska has been providing Invisalign exclusively for over 20 years. If you have spaces, crowding, misalignment, an over or underbite, or have Temporomandibular Disorder and are in need of teeth straightening care, we can help!
Invisalign straightens your teeth without using obtrusive metal braces. This popular teeth straightening uses a series of custom-molded aligners that will gradually move your teeth into their desired position.
Forget everything you have heard about teeth straightening. Now there is a breakthrough technology that will help you achieve a beautiful and confident smile without bands, brackets, or wires.
Invisalign aligners are mostly invisible so nothing gets in the way of your new smile. It's really not surprising that over 13 million people have chosen Invisalign!
A Clear and Better Alternative
Invisalign straightens your teeth right before your eyes. The aligners are removable but you'll need to wear them 20-22 hours a day to get optimum results. You also need to switch aligners every one to two weeks and your teeth will move – gradually – until they reach their final position. These specially made aligners are comfortable to wear and can be removed when eating, brushing or flossing your teeth.
Teeth Straightening with Invisalign Alaska
Less treatment time
Typical treatment time with Invisalign takes as short as three months to as long as twenty four months. Depending on your progress, you will need to come in for appointments every two to three months. During each visit, we will provide you new sets of aligners to continue your treatment. Generally speaking, the number of aligners needed per treatment is between twelve and forty eight, but the amount of time needed as well as the number of aligners required will vary from one person to another.
Invisible and unintrusive
Invisalign is nearly an invisible solution so you will not draw undue attention to your mouth while in treatment. In fact, it is so hard to tell when people are wearing their clear aligners that it is likely no one will know you are using them unless you tell them!
Is Invisalign for me?
Invisalign can be used to treat the vast majority of common problems for adults and teens, and now kids as young as seven. Whether your teeth only need minor improvements or if you require significant adjustments, Invisalign can help you accomplish your goal. It has been proven successful in treating over-crowded as well as widely-spaced teeth. It also addresses complex issues including underbites, overbites and crossbites. At Clear Smiles Alaska, we may also recommend Invisalign to treat TMD in conjunction with other teeth straightenings.
How are Invisalign Aligners Made?
Once you've said yes to Invisalign, we will begin creating a custom treatment plan for you.
Clear Smiles Alaska will perform an impressionless, digital scanning of your teeth using the state-of-the-art iTero Scanner, to ensure your comfort and convenience.
A 3D digital model of your teeth will be made. You'll be shown a virtual representation of your teeth before and after completion of treatment so you can see what your smile will look like post-treatment.
Clear Smiles Alaska will work with Align technicians by tapping CAD technology to mimic your teeth's movements. We will then review and plan your treatment together so you can fully understand how this amazing technology works and see how it's going to improve your smile.
Using advanced stereolithography technology, customized clear aligners will be created for you for every stage of your treatment.
You'll need to wear each clear aligner for about 1-2 weeks. Clear Smiles Alaska will regularly monitor your progress every 6 to 8 weeks until such time the desired result is achieved.
Look your best during treatment
Please fill up the form below to request an appointment. We'll get back to you asap.
Request An Appointment
"*" indicates required fields
Clear Smiles Alaska
3900 Arctic Blvd #103
Anchorage, AK 99503
Monday - Friday
8:00am - 5:00pm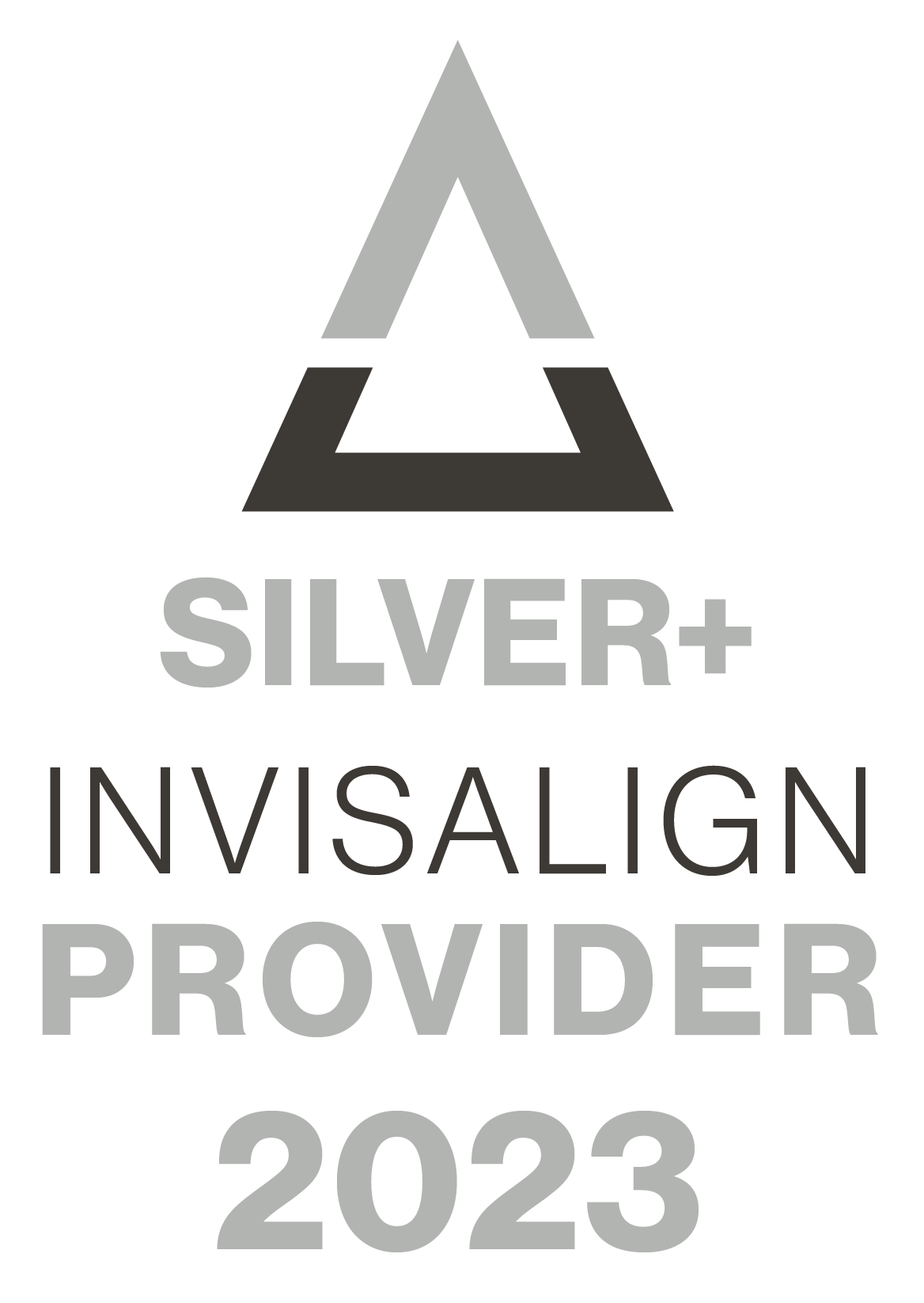 Copyright © 2023 Clear Smiles Alaska. All Rights Reserved. Powered by