If you're traveling somewhere out of the ordinary, email us a picture of yourself with your aligners in hand and we will add you to this page and send you and a friend to the movies!
Manas Air Base – Kyrgyz Republic
Talkeetna Mountains – Alaska
Victoria Peak – Hong Kong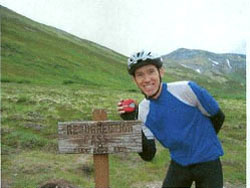 Resurrection Pass – Alaska
Dr. Triggs at the Tower of London
The Chitze Itza Ruins Cancun, Mexico
Please fill up the form below to request an appointment. We'll get back to you asap.
Request An Appointment
"*" indicates required fields
Clear Smiles Alaska
3900 Arctic Blvd #103
Anchorage, AK 99503
Monday - Friday
8:00am - 5:00pm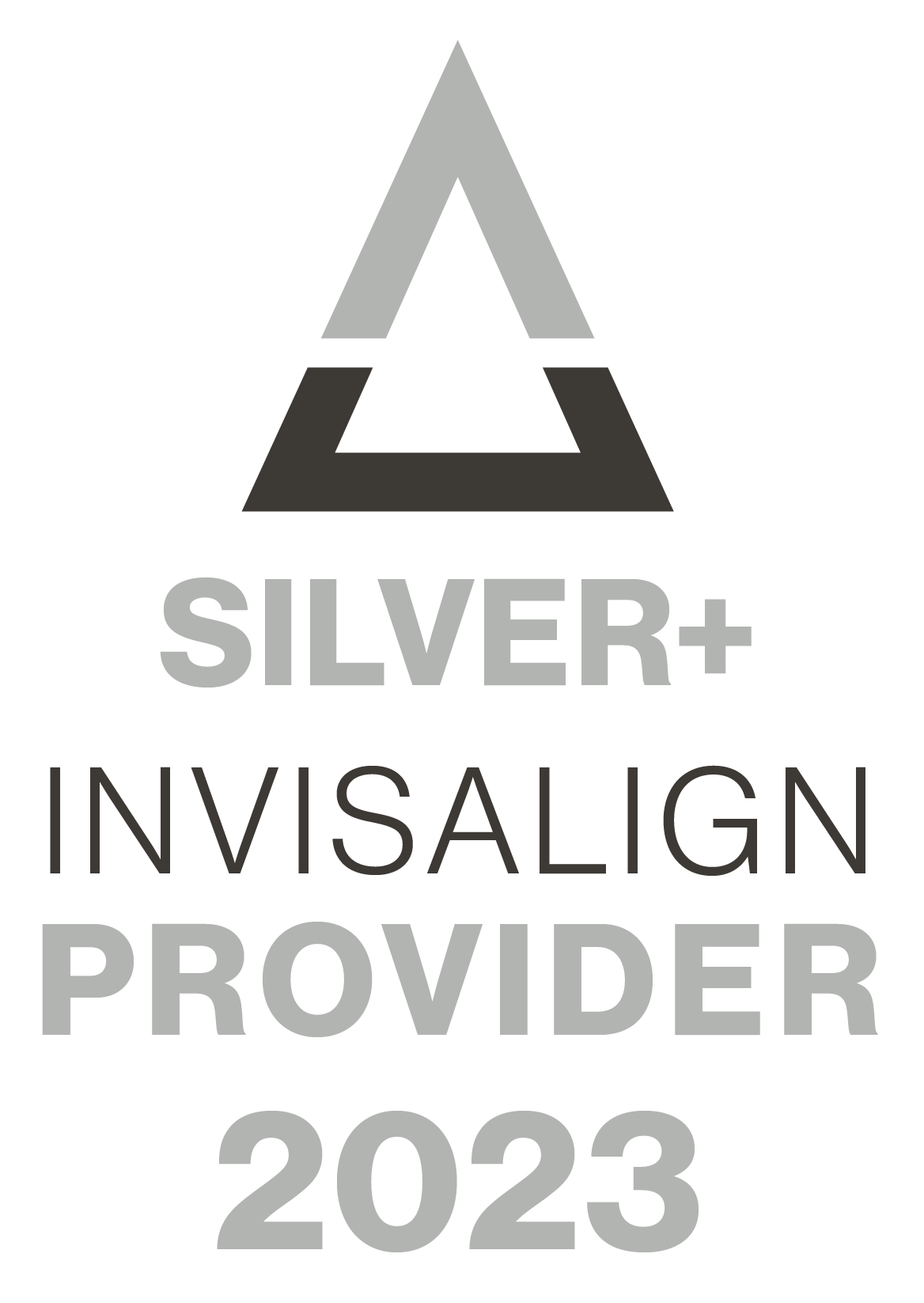 Copyright © 2023 Clear Smiles Alaska. All Rights Reserved. Powered by